Prescott AZ Hotels
Prescott, AZ has some of the most charming hotels in the country. The town's steady flow of tourism year round keeps the hotels busy, but not in such a way that you must act quickly during a peak season to find a decent place to put your head down for the night. Between Prescott College, Prescott Frontier Days, being a prime location for conventions and hosting different events pretty regularly, Prescott hotels provide plenty of rooms to accommodate its guests. Although some of the Prescott hotels offer amenities such as pools, room service, golf and exercise rooms, Prescott is not generally considered a luxury resort destination like its neighboring town, Sedona. Prescott is more known for its authentic, Old West atmosphere and endless outdoor activities. You'll find hotels in Prescott to fit every style of traveler as it is a town that has something for everyone.
---
Recommended Hotels in Prescott
Want to add a hotel or have us link directly to your website? Contact us
CAMPING & RV GUIDE: WAKE UP TO FRESH AIR & GORGEOUS VIEWS
For those who love the great outdoors, Prescott has so much to offer. Camping is just the start of a wonderland of adventure waiting for you.
EXPLORE DOWNTOWN PRESCOTT
Historic Downtown Prescott is always bustling art, entertainment and things to do. From picnics to art classes, there's something for everyone.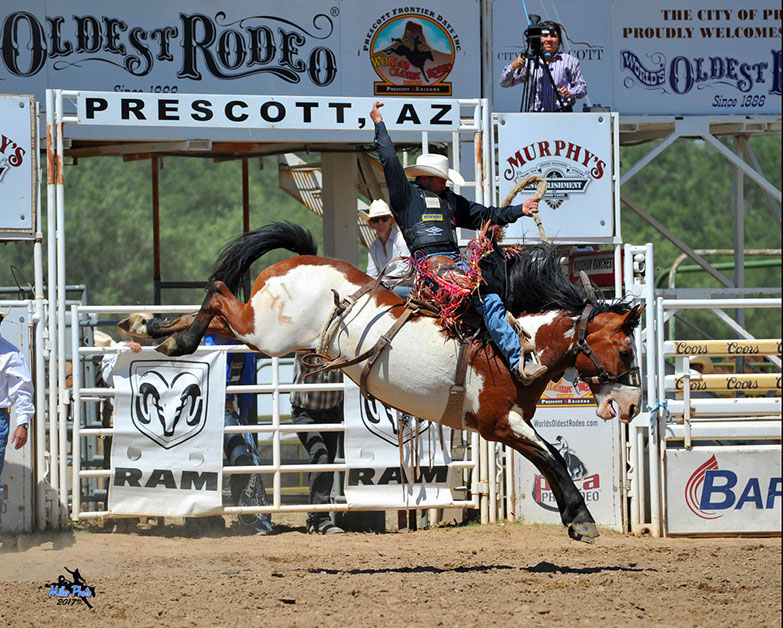 WHAT'S ON THE CALENDAR?
Our Prescott Event Calendar is full of festivals, workshops, art fairs, concerts and classes. Browse or add your event.
A TASTE OF THE SOUTHWEST WINE COUNTRY
Camp Verde, Page Springs, and Cornville are the beating heart of Arizona's wine country. Come taste the emerging hotspot for wineries.