Budget-Friendly Hotels in Prescott, AZ
Are you traveling on a budget? Prescott is no stranger to guests who don't mind "roughing it." Actually, many visitors prefer to camp under the stars rather than stay in a motel or hostel. Whichever preference you may have, you can certainly experience and enjoy Prescott without spending a lot of money. Whether you're a student, rock climbing dirtbag, or just budget-minded, take a look at these budget-friendly hotel options and choose which one works best for you. If you're planning on staying a while and are the kind of traveler who has everything you need to survive in the back of your vehicle, check out our camping page. You'll find that there are developed campsites that include shower facilities in their camp fees. For example, you can stay at Watson Lake campground for $15 per night and that will include a shower code that the camp host will give you upon paying for your campsite.
Motels and hostels are a great option for the budget-minded, especially if you plan on being out and about most of the time. Many Prescott visitors require just the basics: a roof over their head at night, a clean bed and shower. But Prescott motels and hostels usually provide their guests with a few more amenities like free Wi-Fi and coffee. Motels in Prescott can be booked for as low as $45/night.
---
CAMPING & RV GUIDE: WAKE UP TO FRESH AIR & GORGEOUS VIEWS
For those who love the great outdoors, Prescott has so much to offer. Camping is just the start of a wonderland of adventure waiting for you.
EXPLORE DOWNTOWN PRESCOTT
Historic Downtown Prescott is always bustling art, entertainment and things to do. From picnics to art classes, there's something for everyone.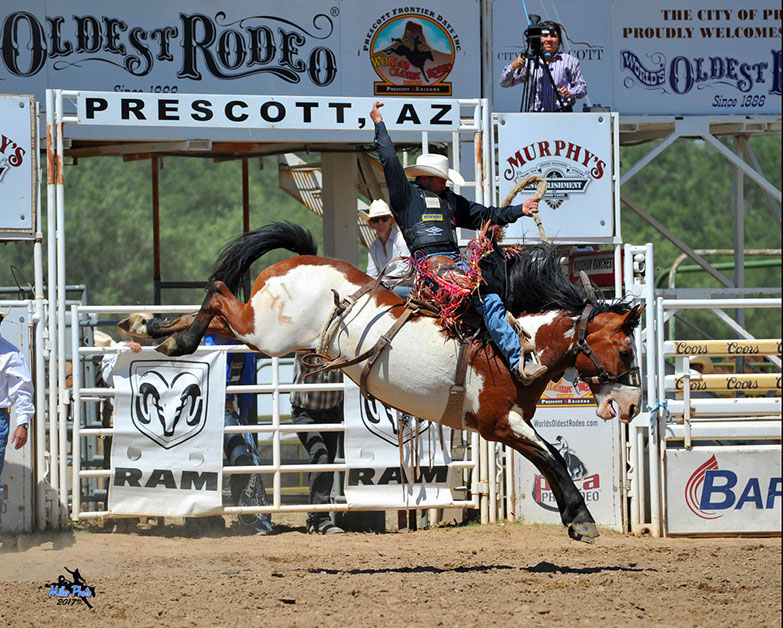 WHAT'S ON THE CALENDAR?
Our Prescott Event Calendar is full of festivals, workshops, art fairs, concerts and classes. Browse or add your event.
A TASTE OF THE SOUTHWEST WINE COUNTRY
Camp Verde, Page Springs, and Cornville are the beating heart of Arizona's wine country. Come taste the emerging hotspot for wineries.