Prescott Weather
Average Temperatures and Precipitation
Summer
Summer visitors can expect average high/low temperatures of 86/49 in June, 89/57 in July, 82/49 in August and 82/49 in September. Summer rains, like the rest of Arizona, is highest in July and August, with 2 - 4 inches of rain each month. In July and August, when the dew point rises, Arizona experiences what are called monsoon rains. Quick, intense thunderstorms contribute to the rapid-shift swings in weather in the summertime, but locals will tell you that the monsoon season is one of their favorite times of year because it brings relief to seasonally high temperatures and makes the landscape incredibly verdant and fragrant.
Be sure to pack plenty of shorts and t-shirts and a light jacket. You'll want hiking boots or sturdy athletic shoes for exploring the surrounding forests, parks, lakes and mountains and comfortable sandals for browsing downtown shops, galleries and museums.
Fall
Autumn in Prescott is one of the locals' favorite times of year because of several family-friendly events and beautiful changing foliage. Average high/low temperatures are just right for all these autumnal activities. October boasts 72/37 degree temperatures, and November turns crisper, averaging 60/27 degrees. Leaves usually begin changing color in late October. The first snowfall of the year usually happens around late October, early November.
Be sure to pack comfortable layers that can be added or removed as Mother Nature is likely to change her mind throughout the day.
Winter
Prescott is known as Arizona's Christmas City, so winter visitors will delight in seeing the white granite courthouse sparkling in snow and twinkling lights. With gentle snowfall averages of 5 - 6 inches per month in December, January and February, Prescott is an ideal winter playground. Winter visitors can anticipate average high/low temperatures of 55/22 in December, 51/21 in January and 54/24 in February.
January and February are a great time to come to Prescott. The crowds are fewer and there are some great lodging deals to be had. Plus, there are plenty of days filled with sunshine and crisp temperatures, an ideal combination for hiking, mountain biking or riding your motorcycle up to Jerome and Sedona.
Be sure to pack for winter weather, including thin, warm layers and a waterproof outer layer. You'll want boots or shoes with a decent tread to allow you to walk around downtown or even do some light hiking in safety and warmth.
Spring
Prescott rivals any Arizona city when it comes to spring beauty. Spring visitors will thrive in average spring temperatures of 59/28 in March, 67/34 in April and 75/40 in May. Spring rains are most likely in March (1.75 inches on average) but slow to a drizzle in April and May (less than 1 inch per month.)
As in the fall, you'll want to pack light layers that can be added or removed as the weather and your activity level dictates. Quick drying fabrics like fleece and other lightweight, wicking fabrics are perfect for spring in Prescott, as is a lightweight, waterproof outer layer.
---
Out Of Africa Wildlife Park
Come see Tiger Splash show at 1:15 every day. Watch Bengal tigers in natural play as they "hunt" the...ir caretakers. Open Daily 9:30 a.m.-5:00 p.m. Just 40 minutes from Sedona.
More
Predator Zip Lines
Experience the wind ripping through your hair on a thrill ride over nature's wildest predators. En...joy the adventure of a lifetime on a world-class zip line over Out of Africa Wildlife Park in Camp Verde Arizona!
We are conveniently located less than 20 miles from Sedona, in the heart of Northern Arizona's wine country, just minutes from tasting rooms and vineyards. From the top of the towers, you can see majestic red rocks, the San Francisco peaks, and the whole breathtaking Verde Valley including Cottonwood, Clarkdale and Jerome. Come join us for a Zip Line adventure that you'll never forget! Ride the most exciting zip line ever devised, over Out of Africa and soar over Lions, Tigers, Wolves, Hyenas, Bears, Jaguars and other natural predators!
More
Prescott Resort & Conference Center
Resting on the "Top of the Hill" offering picturesque views of Prescott, experience Northern Arizona...'s premier getaway, the Prescott Resort and Conference Center. Located only 60 scenic miles from Sedona, the Prescott Resort is a great escape for a relaxed weekend, corporate retreat, or conference meeting. Experience the charm of Northern Arizona at the Prescott Resort. Each of our newly renovated 160 guestrooms feature modern amenities that cater to our guests needs, i.e. High-Speed Wireless Internet and Flat-Screen Televisions. Each room was designed in the spirit of the Yavapai Tribe and offers artwork indicative to the majestic scenery of the Prescott area.
More
CAMPING & RV GUIDE: WAKE UP TO FRESH AIR & GORGEOUS VIEWS
For those who love the great outdoors, Prescott has so much to offer. Camping is just the start of a wonderland of adventure waiting for you.
EXPLORE DOWNTOWN PRESCOTT
Historic Downtown Prescott is always bustling art, entertainment and things to do. From picnics to art classes, there's something for everyone.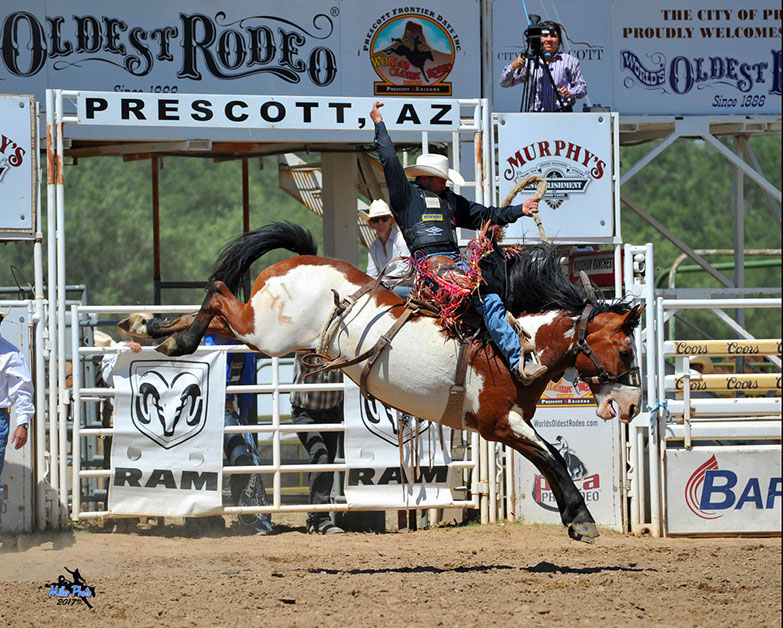 WHAT'S ON THE CALENDAR?
Our Prescott Event Calendar is full of festivals, workshops, art fairs, concerts and classes. Browse or add your event.
A TASTE OF THE SOUTHWEST WINE COUNTRY
Camp Verde, Page Springs, and Cornville are the beating heart of Arizona's wine country. Come taste the emerging hotspot for wineries.