Shuttles & Transportation
Phoenix-to-Prescott Shuttle Services
Arizona Shuttle
(800) 888-2749
http://arizonashuttle.com/cities/prescott/
Arizona Shuttle provides shuttle service between Prescott, Prescott Valley, and the 69 corridor to Phoenix Sky Harbor International Airport. Offering 23 scheduled round trips daily and Free Parking in Prescott and Prescott Valley. Home Pickup and Drop Off is also available by reservation around the Tri-City area.
Phoenix Sky Harbor Airport Rental Car Companies
If you're flying into Phoenix Sky Harbor Airport, you may choose to rent a car in Phoenix and drive to Prescott so that you can have not only round-trip airport transportation but also transportation around Prescott, the Verde Valley and northern Arizona. Shop online for rental cars at Phoenix Sky Harbor Airport. Be sure to account for approximately 30% added to the rental car cost in taxes and fees at the Phoenix airport when comparing the cost of getting a rental car to using an airport shuttle and city transportation. Depending on how much driving you expect to do, a rental car may prove to be a more economical option.
---
Prescott Rental Car Companies
Hertz Local Edition - Prescott Airport
6500 MacCurdy Drive
Prescott, Arizona
Rental car pick-up and drop-off 7 days a week
Enterprise Rent-a-Car
1299 East Gurley Street
Prescott, Arizona
Additional location in Prescott Valley
Rental car pick-up and drop-off Monday through Saturday
---
Prescott Resort & Conference Center
Resting on the "Top of the Hill" offering picturesque views of Prescott, experience Northern Arizona...'s premier getaway, the Prescott Resort and Conference Center. Located only 60 scenic miles from Sedona, the Prescott Resort is a great escape for a relaxed weekend, corporate retreat, or conference meeting. Experience the charm of Northern Arizona at the Prescott Resort. Each of our newly renovated 160 guestrooms feature modern amenities that cater to our guests needs, i.e. High-Speed Wireless Internet and Flat-Screen Televisions. Each room was designed in the spirit of the Yavapai Tribe and offers artwork indicative to the majestic scenery of the Prescott area.
More
Predator Zip Lines
Experience the wind ripping through your hair on a thrill ride over nature's wildest predators. En...joy the adventure of a lifetime on a world-class zip line over Out of Africa Wildlife Park in Camp Verde Arizona!
We are conveniently located less than 20 miles from Sedona, in the heart of Northern Arizona's wine country, just minutes from tasting rooms and vineyards. From the top of the towers, you can see majestic red rocks, the San Francisco peaks, and the whole breathtaking Verde Valley including Cottonwood, Clarkdale and Jerome. Come join us for a Zip Line adventure that you'll never forget! Ride the most exciting zip line ever devised, over Out of Africa and soar over Lions, Tigers, Wolves, Hyenas, Bears, Jaguars and other natural predators!
More
Out Of Africa Wildlife Park
Come see Tiger Splash show at 1:15 every day. Watch Bengal tigers in natural play as they "hunt" the...ir caretakers. Open Daily 9:30 a.m.-5:00 p.m. Just 40 minutes from Sedona.
More
CAMPING & RV GUIDE: WAKE UP TO FRESH AIR & GORGEOUS VIEWS
For those who love the great outdoors, Prescott has so much to offer. Camping is just the start of a wonderland of adventure waiting for you.
EXPLORE DOWNTOWN PRESCOTT
Historic Downtown Prescott is always bustling art, entertainment and things to do. From picnics to art classes, there's something for everyone.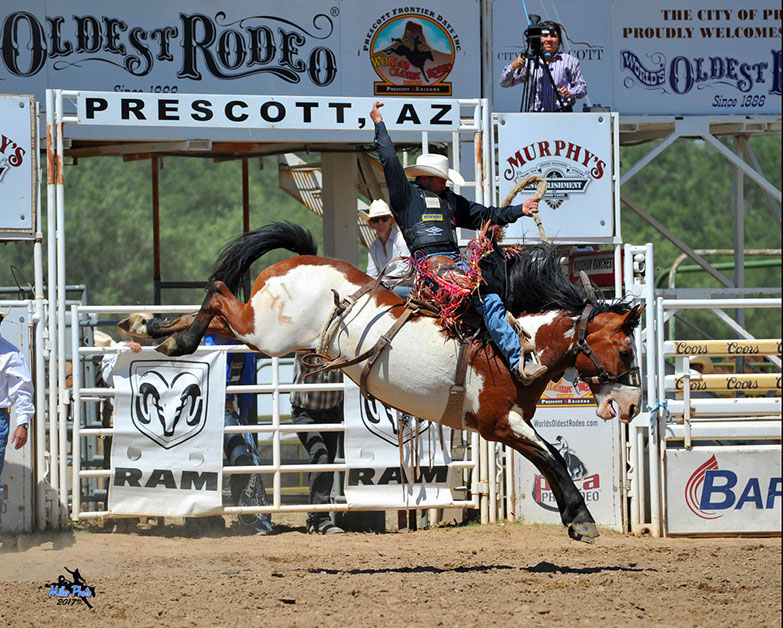 WHAT'S ON THE CALENDAR?
Our Prescott Event Calendar is full of festivals, workshops, art fairs, concerts and classes. Browse or add your event.
A TASTE OF THE SOUTHWEST WINE COUNTRY
Camp Verde, Page Springs, and Cornville are the beating heart of Arizona's wine country. Come taste the emerging hotspot for wineries.