Prescott Airport
Prescott's central Arizona location and close driving proximity to Phoenix, Sedona, Flagstaff and the Grand Canyon make it an ideal home base for any Arizona vacation.
Contact Prescott Ernest A. Love Field (KPRC) Airport:
Airport Administration
6546 Crystal Lane
Prescott, AZ, 86301
Phone 928-777-1114
Fax 928-771-5861
8:00 a.m. - 5:00 p.m., M-F
Fly into Prescott's Love Field on a commercial airline or private charter. Here are some resources and links to get you started planning your flight:
Great Lakes Airlines currently provides flights to and from the following destinations:
Los Angeles, CA (LAX)
Denver, CO (DEN)
Moab, UT (CNY)
Kingman, AZ (IGM)
Page, AZ (PGA)
Through a code share agreements with both United Airlines and Frontier Airlines, many US and international destinations are available.
For more information, flight schedules, ticket pricing and reservations please visit the Great Lakes website or call Great Lakes Reservations at 800-554-5111.
How to Book a Flight:
Reservations can be made through one of the following options:

Contacting a local Travel Agent
Booking online through a travel search engine
Contacting the airlines directly Great Lakes Airlines (United Airlines) or by phone at 1-800-554-5111
Parking & Ground Transportation
Parking at Prescott Ernest A. Love Field airport could not be easier!
2-Hour Parking Pick up/drop off your passengers easily or grab a quick bite to eat at the restaurant!
Short Term (10 days or less)
For ease of comfort for the week long vacation!
Long Term (more than 10 days)
Just a short walk to the terminal Register with the Airport Department by calling 928-777-1150
---
CAMPING & RV GUIDE: WAKE UP TO FRESH AIR & GORGEOUS VIEWS
For those who love the great outdoors, Prescott has so much to offer. Camping is just the start of a wonderland of adventure waiting for you.
EXPLORE DOWNTOWN PRESCOTT
Historic Downtown Prescott is always bustling art, entertainment and things to do. From picnics to art classes, there's something for everyone.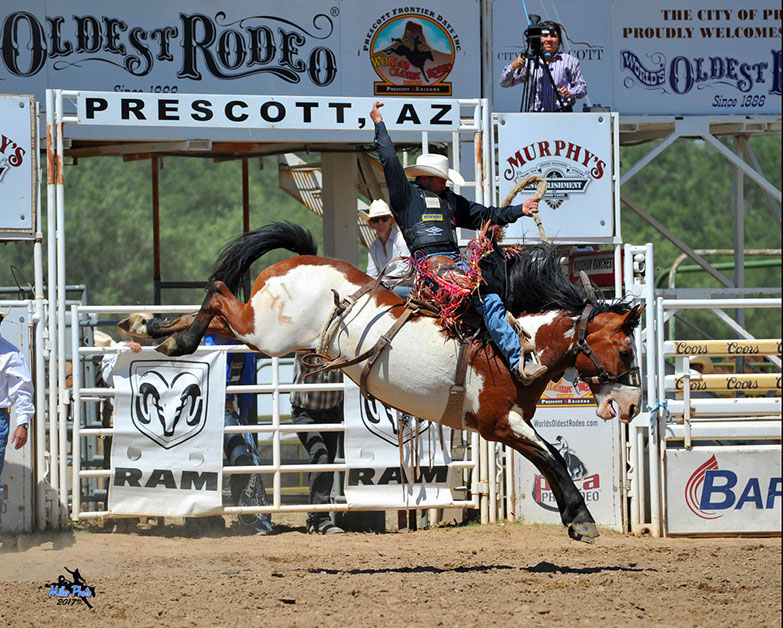 WHAT'S ON THE CALENDAR?
Our Prescott Event Calendar is full of festivals, workshops, art fairs, concerts and classes. Browse or add your event.
A TASTE OF THE SOUTHWEST WINE COUNTRY
Camp Verde, Page Springs, and Cornville are the beating heart of Arizona's wine country. Come taste the emerging hotspot for wineries.