Prescott Valley Hotels
Prescott Valley is located approximately 12 miles east of the town of Prescott and is the 7th fastest growing area in all of Arizona. Prescott Valley, once known as Lonesome Valley, is highly developed with several the big brand stores that are often found in major metropolitan areas, such as Costco, Barnes and Noble, Whole Foods and Trader Joes just to name a few. Prescott carries the charm of the Old West, but Prescott Valley is often more convenient for travelers who require these resources. Prescott Valley is close to many of the outdoor activities as well. In general, all the outside activities are within reasonable driving distance from both Prescott and Prescott Valley. So choosing where to book your hotel really just depends on what activities, attractions or resources are most important to be near.
---
Want to add a hotel? Contact us
CAMPING & RV GUIDE: WAKE UP TO FRESH AIR & GORGEOUS VIEWS
For those who love the great outdoors, Prescott has so much to offer. Camping is just the start of a wonderland of adventure waiting for you.
EXPLORE DOWNTOWN PRESCOTT
Historic Downtown Prescott is always bustling art, entertainment and things to do. From picnics to art classes, there's something for everyone.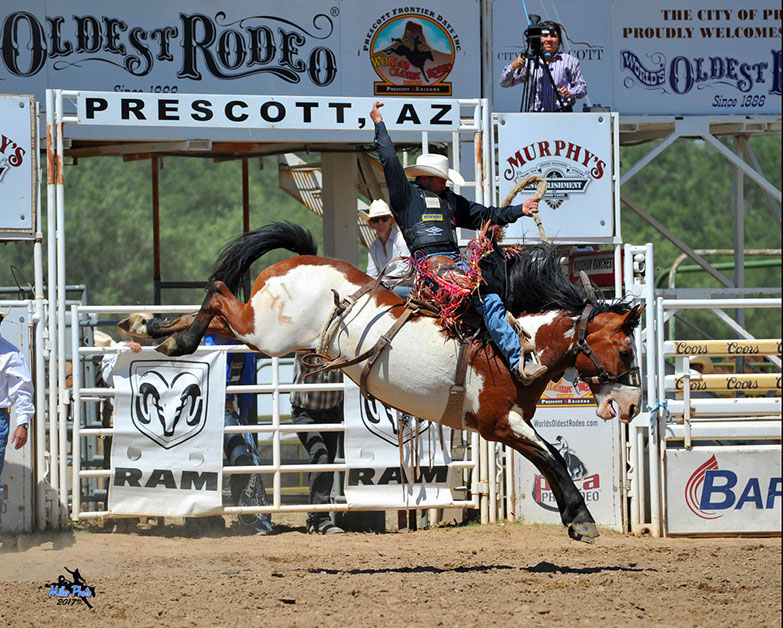 WHAT'S ON THE CALENDAR?
Our Prescott Event Calendar is full of festivals, workshops, art fairs, concerts and classes. Browse or add your event.
A TASTE OF THE SOUTHWEST WINE COUNTRY
Camp Verde, Page Springs, and Cornville are the beating heart of Arizona's wine country. Come taste the emerging hotspot for wineries.