Walking Distance of Whiskey Row
No matter what age you are or what reason brought you to Prescott, Arizona, you must hit up Whiskey Row. This historical and legendary strip of saloons, watering holes, pubs (or whatever you want to call these places where stories are made) is somewhere you'll need to visit. And if you plan on getting extra creative, you'll probably want to stay at a hotel near Whiskey Row. Staying at a hotel within walking distance of Whiskey Row is not only the responsible and safe thing to do - it's the most convenient. Eliminate the logistics of how you're going to get back to your hotel when the saloon closes, and just leave your car keys in your hotel room. There! Now go have some fun and create some good stories - but don't burn The Row down.
---
Want to add a hotel? Contact us
CAMPING & RV GUIDE: WAKE UP TO FRESH AIR & GORGEOUS VIEWS
For those who love the great outdoors, Prescott has so much to offer. Camping is just the start of a wonderland of adventure waiting for you.
EXPLORE DOWNTOWN PRESCOTT
Historic Downtown Prescott is always bustling art, entertainment and things to do. From picnics to art classes, there's something for everyone.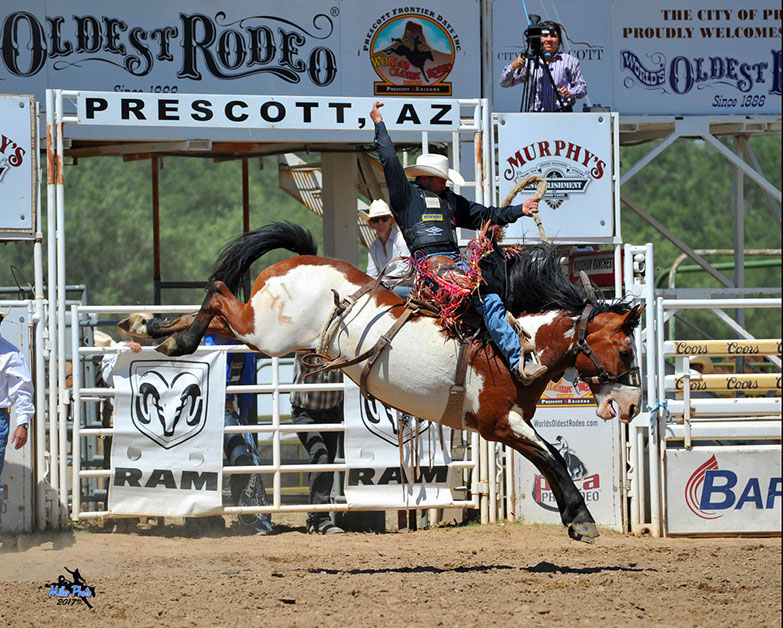 WHAT'S ON THE CALENDAR?
Our Prescott Event Calendar is full of festivals, workshops, art fairs, concerts and classes. Browse or add your event.
A TASTE OF THE SOUTHWEST WINE COUNTRY
Camp Verde, Page Springs, and Cornville are the beating heart of Arizona's wine country. Come taste the emerging hotspot for wineries.