Prescott AZ Real Estate
Are you thinking about Prescott Arizona real estate? You are certainly not alone. Prescott real estate and Prescott Valley real estate together are one of the most popular targets for Arizona retirement, resort style living communities and new homes. Prescott, Arizona homes for sale offer your the opportunity to enjoy year-round outdoor weather, diverse landscapes, rock formations, pine forests, majestic mountains and rolling foothills. Find a Prescott realtor that's right for you - someone who's a true expert in Prescott real estate. Browse homes for sale - like golf course homes inside resort living communities. From old Victorian homes downtown to new home builds with all the amenities, we'd love to help you find your next Prescott home.
---
National Realty Of Prescott
Tina Seeley and Shirley Masser are the PrescottAZ4U.com Team at National Realty of Prescott: your on...e-stop source for Prescott, Prescott Valley, Chino Valley and surrounding area homes and condos for sale.
More

1024 Willow Creek Rd
Prescott, AZ 86301
928-710-8048
Post Your Home for Sale on Prescott.com
Do you have a home for sale? Whether you are a realtor or would like to sell your home By Owner - yo...u can post your home for sale here on Prescott.com! Contact us for details and pricing.
More

120 South Cortez Street
Prescott, AZ 86303

Do Rent Your Seasonal Home or Cabin?
Now you can advertise it here on Prescott.com! Whether your a realtor, property manger or a private ...owner who would like to advertise your property for rent, here's a great tool for you!
More

120 South Cortez Street
Prescott, AZ 86303

CAMPING & RV GUIDE: WAKE UP TO FRESH AIR & GORGEOUS VIEWS
For those who love the great outdoors, Prescott has so much to offer. Camping is just the start of a wonderland of adventure waiting for you.
EXPLORE DOWNTOWN PRESCOTT
Historic Downtown Prescott is always bustling art, entertainment and things to do. From picnics to art classes, there's something for everyone.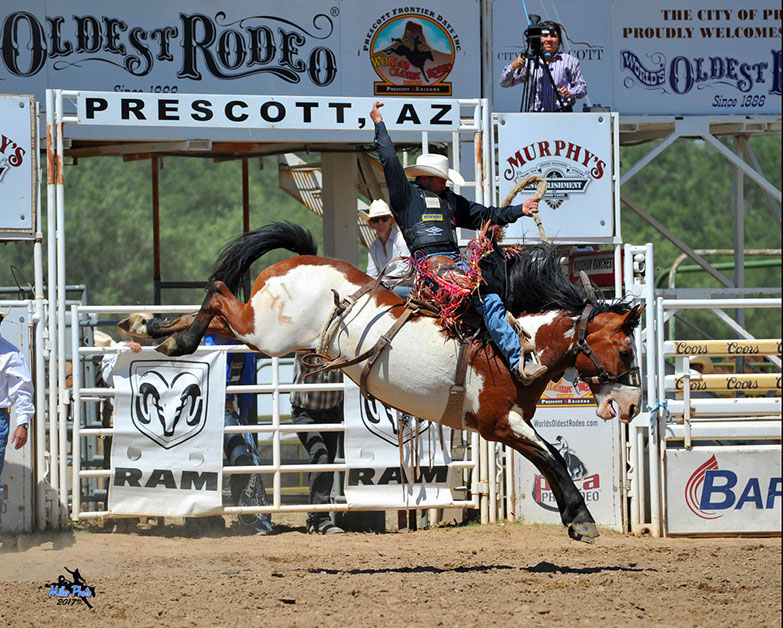 WHAT'S ON THE CALENDAR?
Our Prescott Event Calendar is full of festivals, workshops, art fairs, concerts and classes. Browse or add your event.
A TASTE OF THE SOUTHWEST WINE COUNTRY
Camp Verde, Page Springs, and Cornville are the beating heart of Arizona's wine country. Come taste the emerging hotspot for wineries.