Visitor Info
Prescott attracts thousands of visitors annually and a significant percentage of once-vacationers become new Prescott residents each year. Whether you're traveling to Prescott for the first time or the hundredth, and whether you're traveling 100 miles away or 1,000 you'll find a feeling of being home in Prescott, AZ. Read on for interesting facts about Arizona's first capital, its first home and perhaps your future home.
Prescott, Arizona at-a-Glance
Founded: 1864
Location: Yavapai County (county seat), central Arizona, 100 miles northwest of Phoenix
Insider tip: Pronounce Prescott as "Press-kit" versus "Press-cot"
Claim to fame: Arizona's Territorial Capital
Known as: Everybody's Hometown, Where History Lives On, The Cowboy Capital of the World, Arizona's Bed & Breakfast
City, Arizona's Mile-High City, Arizona's Christmas City and repeatedly named in the media as a Best Place to Retire.
Population: 47,236 (229,640 in Yavapai County as of 2009). Third largest metropolitan area in Arizona (1-Phoenix, 2--
Tucson, 4-Flagstaff)
Median age: 48
Median family income: $48,678
Median home price: $213,778
Altitude: 5,354 ft
City centerpiece: Courthouse Square and Whiskey Row. Find it between streets Gurley, Cortez, Goodwin and Montezuma Signature annual events: World's Oldest Rodeo and Frontier Days - annually around July 4th; Christmas Parade and Courthouse Lighting - annually the first Saturday of December; Phippen Museum Western Art Show & Sale - annually in May; near nightly and weekly events on Courthouse Square from May through September.
Weather: Average spring/summer temperature: 81 F; average fall/winter temperature: 58 F. 277 sunny days per year.
Lodging: Nearly 50 hotels, motels, bed & breakfasts, inns and vacation rentals
Things to Do: Outdoor recreation, museums, walking tours, lakes, hiking and walking trails, casinos, bars and nightlife, special events, farmers markets, tours, Sedona, Jerome and Grand Canyon
---
Prescott Resort & Conference Center
Resting on the "Top of the Hill" offering picturesque views of Prescott, experience Northern Arizona...'s premier getaway, the Prescott Resort and Conference Center. Located only 60 scenic miles from Sedona, the Prescott Resort is a great escape for a relaxed weekend, corporate retreat, or conference meeting. Experience the charm of Northern Arizona at the Prescott Resort. Each of our newly renovated 160 guestrooms feature modern amenities that cater to our guests needs, i.e. High-Speed Wireless Internet and Flat-Screen Televisions. Each room was designed in the spirit of the Yavapai Tribe and offers artwork indicative to the majestic scenery of the Prescott area.
More
Out Of Africa Wildlife Park
Come see Tiger Splash show at 1:15 every day. Watch Bengal tigers in natural play as they "hunt" the...ir caretakers. Open Daily 9:30 a.m.-5:00 p.m. Just 40 minutes from Sedona.
More
Predator Zip Lines
Experience the wind ripping through your hair on a thrill ride over nature's wildest predators. En...joy the adventure of a lifetime on a world-class zip line over Out of Africa Wildlife Park in Camp Verde Arizona!
We are conveniently located less than 20 miles from Sedona, in the heart of Northern Arizona's wine country, just minutes from tasting rooms and vineyards. From the top of the towers, you can see majestic red rocks, the San Francisco peaks, and the whole breathtaking Verde Valley including Cottonwood, Clarkdale and Jerome. Come join us for a Zip Line adventure that you'll never forget! Ride the most exciting zip line ever devised, over Out of Africa and soar over Lions, Tigers, Wolves, Hyenas, Bears, Jaguars and other natural predators!
More
CAMPING & RV GUIDE: WAKE UP TO FRESH AIR & GORGEOUS VIEWS
For those who love the great outdoors, Prescott has so much to offer. Camping is just the start of a wonderland of adventure waiting for you.
EXPLORE DOWNTOWN PRESCOTT
Historic Downtown Prescott is always bustling art, entertainment and things to do. From picnics to art classes, there's something for everyone.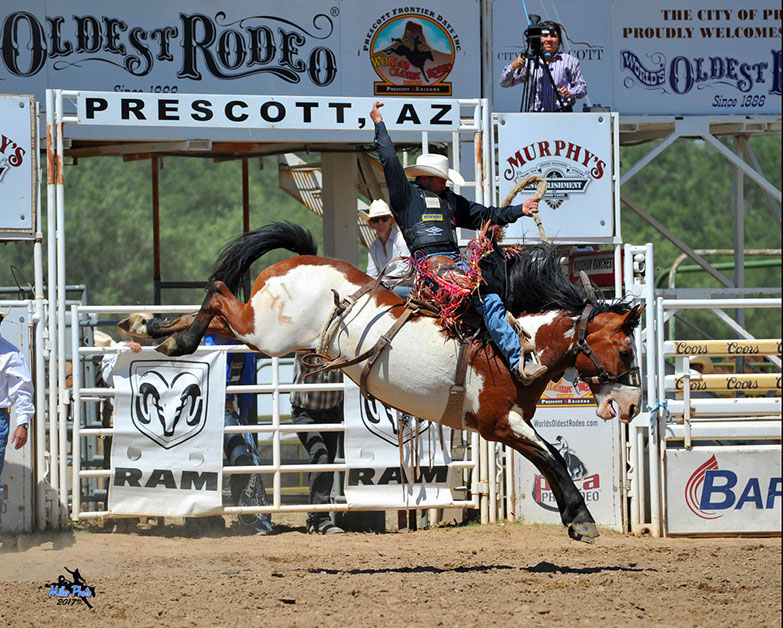 WHAT'S ON THE CALENDAR?
Our Prescott Event Calendar is full of festivals, workshops, art fairs, concerts and classes. Browse or add your event.
A TASTE OF THE SOUTHWEST WINE COUNTRY
Camp Verde, Page Springs, and Cornville are the beating heart of Arizona's wine country. Come taste the emerging hotspot for wineries.