Wine Tasting
Did you know that Arizona is home to 40 wineries and vineyards? It's true. In fact, the Wall Street Journal acclaimed the surrounding Prescott area - collectively known as the Verde Valley - as an emerging hotspot vying for Napa-like status¹. Prescott and the Verde Valley are home to hundreds of acres of vineyards, farmed by five distinct wineries. Go wine tasting in Prescott by taking winery tours to these Prescott area wineries, located within an hour's drive between Prescott and Sedona in towns like Page Springs, Cottonwood and Jerome. Experience the wineries near Prescott or stay local and check out downtown Prescott wine bars. As the epicenter of Arizona wine country, Prescott and the Verde Valley offer a tremendous opportunity for tourists and locals to taste some of the country's best wines right here in one place.
---
Taste Of Jerome Wine Tasting
Experience wine tastings at three venues, two in Jerome and one in Old Town Cottonwood. You will als...o have an hour of free time in Jerome to explore Jerome. Learn about local wines, see amazing views and sip great wines the evoke the unique beauty of Arizona.
More

Jerome
AZ 86331, US

Sedona Wine Adventures
We offer 4 very popular Sedona wine tasting tours along the Verde Valley Wine Trail. We visit the... Page Springs vineyards & historic Jerome. 3 of the tours are small group, intimate educational tours. We then have our business / special event afternoon package called the Wild Bunch Company Tour for groups of 12 to 30.
All tours include wine tasting fees, gourmet appetizers and souvenir wine glasses.
We pickup at all Sedona locations.
More
CAMPING & RV GUIDE: WAKE UP TO FRESH AIR & GORGEOUS VIEWS
For those who love the great outdoors, Prescott has so much to offer. Camping is just the start of a wonderland of adventure waiting for you.
EXPLORE DOWNTOWN PRESCOTT
Historic Downtown Prescott is always bustling art, entertainment and things to do. From picnics to art classes, there's something for everyone.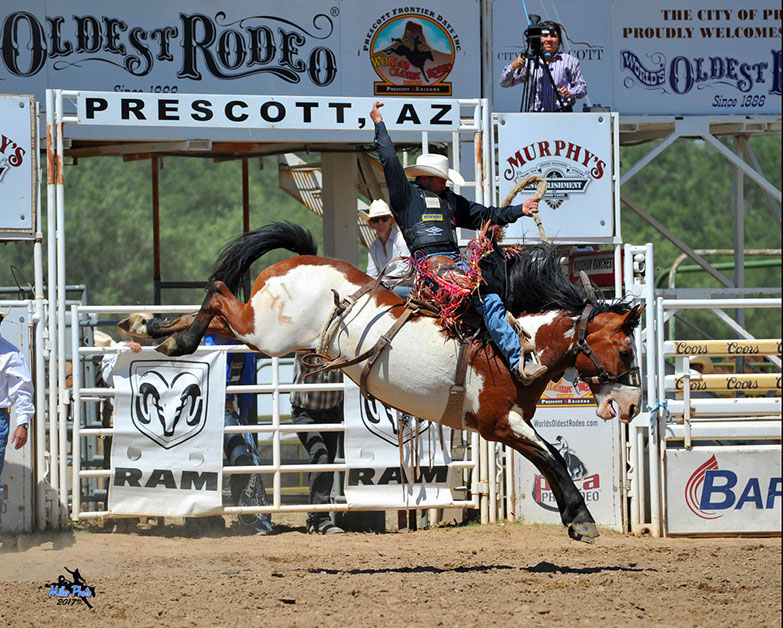 WHAT'S ON THE CALENDAR?
Our Prescott Event Calendar is full of festivals, workshops, art fairs, concerts and classes. Browse or add your event.
A TASTE OF THE SOUTHWEST WINE COUNTRY
Camp Verde, Page Springs, and Cornville are the beating heart of Arizona's wine country. Come taste the emerging hotspot for wineries.