Prescott Attractions
Prescott has several museums and other attractions devoted to Western life and art, Native American and Southwestern history. Prescott has quite the interesting and adventurous past, full of entertaining tales and legends. We suggest you check out the museums and transport yourself to the ol' Wild West.
The Sharlot Hall Museum is the most prominent of the Prescott museums. Sharlot Hall was a writer, activist and Prescott rancher who realized as a young woman that the artifacts of her pioneer, ranching childhood were being scattered and lost. She began to rescue them, and her collection laid the foundations for the museum. The Smoki Museum displays art and artifacts from the indigenous Native American cultures of the Southwest. If you're looking for American West cowboy art, then The Phippen Museum on the northern edge of town is for you.
---
CAMPING & RV GUIDE: WAKE UP TO FRESH AIR & GORGEOUS VIEWS
For those who love the great outdoors, Prescott has so much to offer. Camping is just the start of a wonderland of adventure waiting for you.
EXPLORE DOWNTOWN PRESCOTT
Historic Downtown Prescott is always bustling art, entertainment and things to do. From picnics to art classes, there's something for everyone.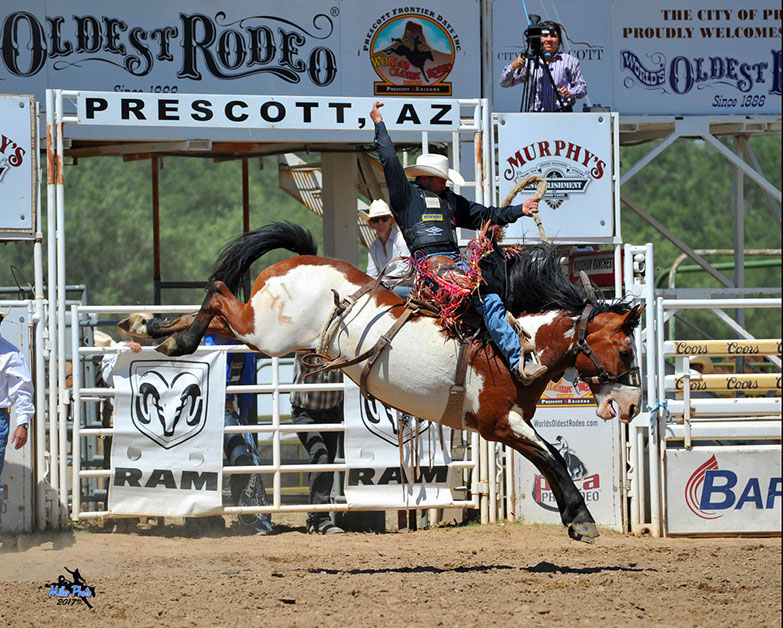 WHAT'S ON THE CALENDAR?
Our Prescott Event Calendar is full of festivals, workshops, art fairs, concerts and classes. Browse or add your event.
A TASTE OF THE SOUTHWEST WINE COUNTRY
Camp Verde, Page Springs, and Cornville are the beating heart of Arizona's wine country. Come taste the emerging hotspot for wineries.