Budget-Friendly Things to Do in Prescott AZ
Prescott is definitely a place where you don't need to spend a lot of money in order to experience the good stuff; especially if you already have a knack for outdoor adventure. So what can you do on a budget?
Nature is free. There is no cost to enjoy the trails in Prescott National Forest or Prescott Basin. There is a ton of incredible rock climbing and bouldering in Prescott and the surrounding areas, as well as mountain biking and hiking trails. Prescott has 16 recreational parks and 3 lakes that are free for use but have fees for parking. A 20 park visit pass will cost you $20, but it has no expiration date. By bringing your own gear (kayaks and bicycles), you can avoid costly gear rental and parking fees.
Much of the entertainment at bars and restaurants are free - it's up to you how many beers you have, and you can usually find some type of entertainment or event going on in town square. Look for places that offer discounts for students or seniors. Most museums and attractions have a discounted rate or online special on their website. Most importantly, don't forget to check out our Special Offers section and our calendar of events to see what going on for free while you're in town.
---
CAMPING & RV GUIDE: WAKE UP TO FRESH AIR & GORGEOUS VIEWS
For those who love the great outdoors, Prescott has so much to offer. Camping is just the start of a wonderland of adventure waiting for you.
EXPLORE DOWNTOWN PRESCOTT
Historic Downtown Prescott is always bustling art, entertainment and things to do. From picnics to art classes, there's something for everyone.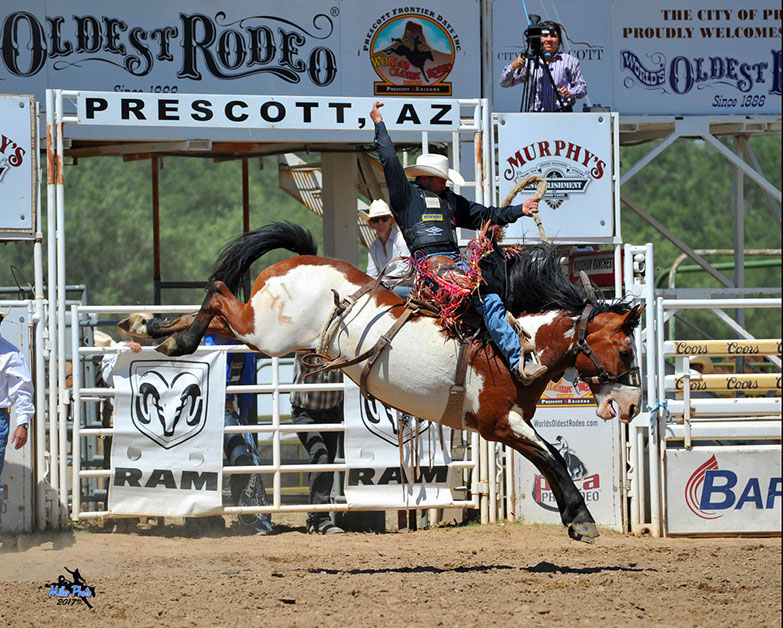 WHAT'S ON THE CALENDAR?
Our Prescott Event Calendar is full of festivals, workshops, art fairs, concerts and classes. Browse or add your event.
A TASTE OF THE SOUTHWEST WINE COUNTRY
Camp Verde, Page Springs, and Cornville are the beating heart of Arizona's wine country. Come taste the emerging hotspot for wineries.