Fort Whipple Arizona
Photo Credit: sharlot.org
Fort Whipple has not only been a vital part of Prescott' s history, but of the history of the United States as well. The fort was so prominent in the west at the time that is was considered the capital of the Arizona Territory. The fort was established in 1864, but has had many different lives since then. It started out as a tactical base for the United States Cavalry during the Indian Wars of 1864-1882. The fort was named after Lt. Amiel Whipple who was the first to discover and establish access to gold fields nearby. This new gold created conflict in the area and Fort Whipple was used to protect miners and settlers from raids. It was even the headquarters of the rough riders during the Spanish American war. These rough riders were the first voluntary cavalry created by Teddy Roosevelt to support the war.
Fort Whipple has seen many traumas of war and in World War I was used as a hospital for disabled veterans. Nowadays, the property has been greatly reduced in size and is used as a museum. The property went from 1,700 acres to 150 acres. Though reduced in sized, Fort Whipple hasn't lost any of it's history. This is done through the wonderful exhibits at the Fort Whipple Museum. These include those featuring medical instruments of the time, Army weaponry, information on the Buffalo Soldiers, maps, photographs, memoirs, and more. The museum is associated with the Sharlot Hall Museum and the Bob Stump Veterans Affairs Medical Center. The museum stands out in its authentic color scheme of crème and green and is full of friendly and knowledgeable volunteers to give tours and answer questions. Don't miss out on the chance to get a real glimpse into the history of Prescott and the wild west!
VISITOR INFORMATION
Fort Whipple Museum is FREE of charge
Thursday-Saturday open from 10am-4pm
Located 1 mile east of Prescott on US 89
Monthly historic reenactments
---
Prescott Resort & Conference Center
Resting on the "Top of the Hill" offering picturesque views of Prescott, experience Northern Arizona...'s premier getaway, the Prescott Resort and Conference Center. Located only 60 scenic miles from Sedona, the Prescott Resort is a great escape for a relaxed weekend, corporate retreat, or conference meeting. Experience the charm of Northern Arizona at the Prescott Resort. Each of our newly renovated 160 guestrooms feature modern amenities that cater to our guests needs, i.e. High-Speed Wireless Internet and Flat-Screen Televisions. Each room was designed in the spirit of the Yavapai Tribe and offers artwork indicative to the majestic scenery of the Prescott area.
More
Clarkdale Kayak Company
Hop in a kayak, cool off in the heat of the Arizona summer, and enjoy some FAMILY FUN for all ages! ...As you cruise down the Verde River, you'll be immersed in a new world as you float past 900-year-old ruins of the ancient Sinagua Culture. Cool off under the large canopy of native willow trees and take in the rich ecology of the forested riparian zone where over 75% of Arizona's biodiversity thrives. It's a magical experience that you must see to believe.
More
Out Of Africa Wildlife Park
Come see Tiger Splash show at 1:15 every day. Watch Bengal tigers in natural play as they "hunt" the...ir caretakers. Open Daily 9:30 a.m.-5:00 p.m. Just 40 minutes from Sedona.
More
Magnolia Guest Cottage
2 BEDROOM (Ensuites)-2 BATH-GREATROOM-TV-KITCHEN-BREAKFAST BAR-DECK-GYM & SPA
A...ll in one Victorian Guest Cottage nestled in the woods near the heart of downtown Prescott, only a minute's drive to the grassy Courthouse Square and Whiskey Row. Located on the side of the mountain surrounded by enormous pine and oak trees, take an afternoon stroll along the seasonal creek bed or watch the kids explore on the property. Collect fresh chicken eggs for your country breakfast from our own feathered family members while watching our own family of wild deer! Enjoy the neighborhood coffee shops, cafes and boutique shopping right in your own backyard.
BRING THE WHOLE FAMILY - WALK TO TOWN - AMAZING RATES!
CALL Guy at 602-359-2539
More
Predator Zip Lines
Experience the wind ripping through your hair on a thrill ride over nature's wildest predators. E...njoy the adventure of a lifetime on a world-class zip line over Out of Africa Wildlife Park in Camp Verde Arizona! We are conveniently located less than 20 miles from Sedona, in the heart of Northern Arizona's wine country, just minutes from tasting rooms and vineyards. From the top of the towers, you can see majestic red rocks, the San Francisco peaks, and the whole breathtaking Verde Valley including Cottonwood, Clarkdale and Jerome. Come join us for a Zip Line adventure that you'll never forget! Ride the most exciting zip line ever devised, over Out of Africa and soar over Lions, Tigers, Wolves, Hyenas, Bears, Jaguars and other natural predators!
More
Arizona Offroad Tours
Adventures taking you down off-road trails through the beautiful Arizona Desert around Sedona. We... guide you through unique local 'secret spots.' Expert area guides let you ride on your own while showing you places you might never find on your own.
So Many Trails, So Little Time – Your Outdoor Adventure Is Calling!
More

Camp Verde
AZ 86322, US

CAMPING & RV GUIDE: WAKE UP TO FRESH AIR & GORGEOUS VIEWS
For those who love the great outdoors, Prescott has so much to offer. Camping is just the start of a wonderland of adventure waiting for you.
EXPLORE DOWNTOWN PRESCOTT
Historic Downtown Prescott is always bustling art, entertainment and things to do. From picnics to art classes, there's something for everyone.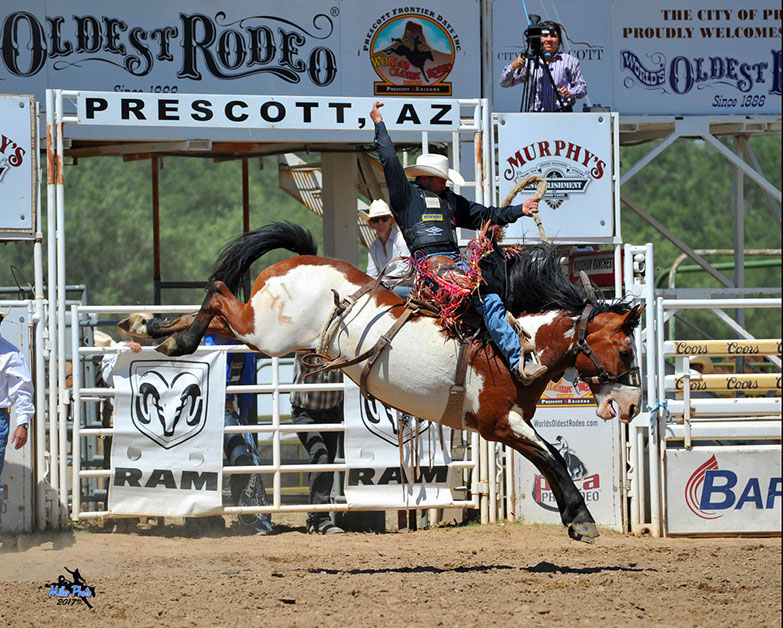 WHAT'S ON THE CALENDAR?
Our Prescott Event Calendar is full of festivals, workshops, art fairs, concerts and classes. Browse or add your event.
A TASTE OF THE SOUTHWEST WINE COUNTRY
Camp Verde, Page Springs, and Cornville are the beating heart of Arizona's wine country. Come taste the emerging hotspot for wineries.