Whiskey Row Restaurants & Bars
Photo Credit: tripline.net
Looking for a fun night on the town? Look no further than Whiskey Row! This block of town has been known for it's bar scene since the early 1900s. During one point in Prescott's history, this area of town had a total of 40 saloons. Today they are still known for their night life which can be experienced almost every night of the week!
No need to stick with one bar. There are plenty of Whiskey Row bars to hop. You get a chance to enjoy all that Prescott's Whiskey Row has to offer without walking farther than that one block. As stated by the famous Prescott poet Gail Gardner:
"Oh they starts her in at the Kaintucky bar, at the head of Whiskey Row, and they winds up down by the Depot House, some forty drinks below."
Don't see your restaurant on this list? Add your restaurant here.
---
Jersey Lilly Saloon
Come on up and enjoy some good old Prescott hospitality at the Jersey Lilly Saloon. We are in the ce...nter of beautiful downtown Prescott, Arizona. Located upstairs in the Palace Historical Building on Whiskey Row, with the only Balcony overlooking the Courthouse Square! Climb up the stairs (or take the elevator!) and have a front row seat on all the action in Prescott's Courthouse Square!
More

116 South Montezuma Street
Prescott, AZ 86303
928-541-7854
The Palace
The Palace is the oldest frontier saloon in Arizona and the most well-known and historic restaurant ...and saloon in the state. In the late 1870s, Wyatt Earp, Virgil Earp and Doc Holliday were patrons of the Palace. On July 14th, 1900, The Palace was destroyed by the Whiskey Row fire. The ornately carved 1880s Brunswick Bar, which is still in use, was carried to safety across the street to the plaza by patrons. By 1901, The Palace Hotel and Bar, complete with Chinese restaurant and barber shop was back in business. Today's Palace owners have done extensive remodeling to restore the Palace to its grandeur of 1901. Although still a frontier saloon, the addition of dining makes The Palace the gathering place it once was.
More
Matt's Saloon
Matt's Longhorn Saloon has been a part of Prescott's famous "Whiskey Row" since the early 1960s ...and is still going strong today as one of Prescott's last true Honky Tonks. Occupying the historic D. Levy Building, built in 1901 as a mercantile, then becoming a saloon just at the end of prohibition in 1934, Matt's Saloon has become an internationally recognized and highly acclaimed destination place for country music. Great country western acts such as Buck Owens, Lee Hazelwood and Waylon Jennings entertained Matt's customers in the early to mid 60's and more recently, in 2003, Andy Griggs and Leland Martin performed. Even legendary rock & roller Bruce Springsteen has a special connection with Matt's Saloon.
More

112 South Montezuma Street
Prescott, AZ 86303
(928) 771-8788
Treat Center On Courthouse Square
John and Kathi always dreamed of owning a Popcorn Shop on Whiskey Row in Prescott, AZ. and wanted to... expand their small stand at Young's Farm into a year round business. Together, their hard work, planning, market research, elbow grease, creativity, and tenacity enabled them to accomplish their Dream in 2002. "Treat Center On Courthouse Square", opened in the old "Sam Hill" building. With the original 16 foot high tin ceilings, it's a great setting to remember all the old fashioned treats. Consistency of Freashness, Quality, and Value are the upmost importance in the growth of "Treat Center on Courthouse Square". All products are produced without preservatives. We will not compomise the quality of our product for a lower priced ingredient, or a shortcut in time. Everything is homemade, and handmade.Our goal is to allow your tastebuds, and the smell of our tantalizing aromas, to bring back childhood memories and create new memories for you and your loved ones. The "Treat Center on Courthouse Square" is truly for the Young and Young at Heart.
More

156 S Montezuma St
Prescott, AZ 86303
928-445-5377
CAMPING & RV GUIDE: WAKE UP TO FRESH AIR & GORGEOUS VIEWS
For those who love the great outdoors, Prescott has so much to offer. Camping is just the start of a wonderland of adventure waiting for you.
EXPLORE DOWNTOWN PRESCOTT
Historic Downtown Prescott is always bustling art, entertainment and things to do. From picnics to art classes, there's something for everyone.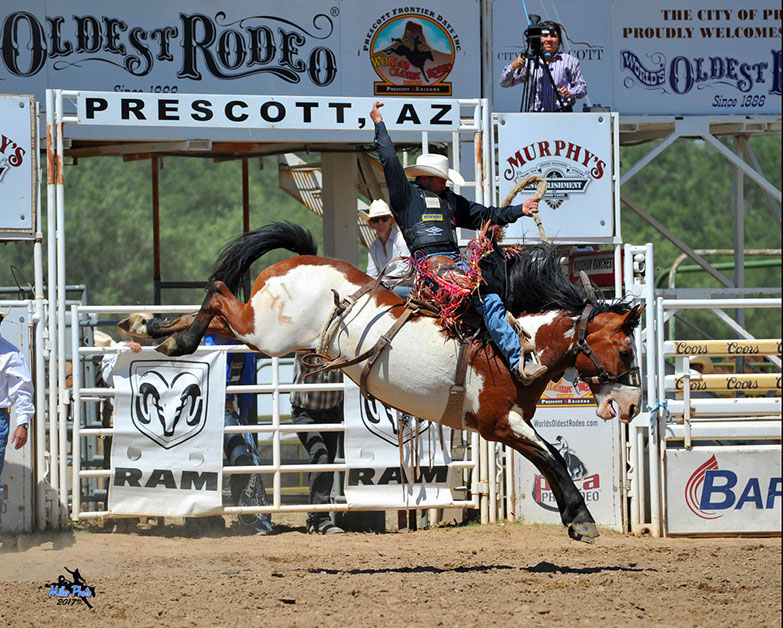 WHAT'S ON THE CALENDAR?
Our Prescott Event Calendar is full of festivals, workshops, art fairs, concerts and classes. Browse or add your event.
A TASTE OF THE SOUTHWEST WINE COUNTRY
Camp Verde, Page Springs, and Cornville are the beating heart of Arizona's wine country. Come taste the emerging hotspot for wineries.