Family-Friendly Things to Do in Prescott AZ
Prescott is certainly a family-friendly town. Other than drinking on Whiskey Row, the town, forest and lakes are for you and your family to explore and enjoy! Some family activity suggestions include hiking, biking, boating, fishing and camping. Prescott offers 16 recreational parks an three lakes with kayak, canoe and bicycle rental at lakes. There are several kids camps that take place in Prescott as well. Try going to the children's museums for an afternoon or take an art classes. Prescott has a great zoo and even better outdoor wildlife park just 40 minutes for town where your kids can also zipline! Prescott is a great environment where you and the family can get good, quality time together in the fresh air.
---
CAMPING & RV GUIDE: WAKE UP TO FRESH AIR & GORGEOUS VIEWS
For those who love the great outdoors, Prescott has so much to offer. Camping is just the start of a wonderland of adventure waiting for you.
EXPLORE DOWNTOWN PRESCOTT
Historic Downtown Prescott is always bustling art, entertainment and things to do. From picnics to art classes, there's something for everyone.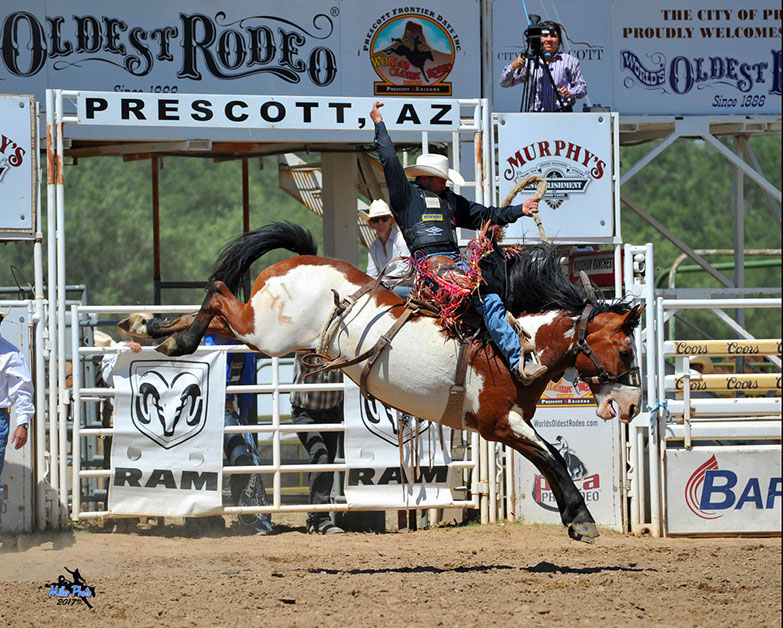 WHAT'S ON THE CALENDAR?
Our Prescott Event Calendar is full of festivals, workshops, art fairs, concerts and classes. Browse or add your event.
A TASTE OF THE SOUTHWEST WINE COUNTRY
Camp Verde, Page Springs, and Cornville are the beating heart of Arizona's wine country. Come taste the emerging hotspot for wineries.