Prescott AZ Activities in the Golden Years
Prescott is bustling with things to do for visitors and residents in their Golden Years. From golfing during the day to dancing the night away, the seniors in this town really know how to live it up. There are book clubs, sewing groups, ballroom and latin dance classes, horseback riding, painting classes, community volunteer opportunities and everything else you can think of that you'd want to do in retirement. Because this is such a popular place to retire, the amount of things to do in Prescott as a senior are likely more bountiful than almost anywhere else in the country. Make sure to check out our calendar to see what's going on in the senior community while you're in Prescott.
---
CAMPING & RV GUIDE: WAKE UP TO FRESH AIR & GORGEOUS VIEWS
For those who love the great outdoors, Prescott has so much to offer. Camping is just the start of a wonderland of adventure waiting for you.
EXPLORE DOWNTOWN PRESCOTT
Historic Downtown Prescott is always bustling art, entertainment and things to do. From picnics to art classes, there's something for everyone.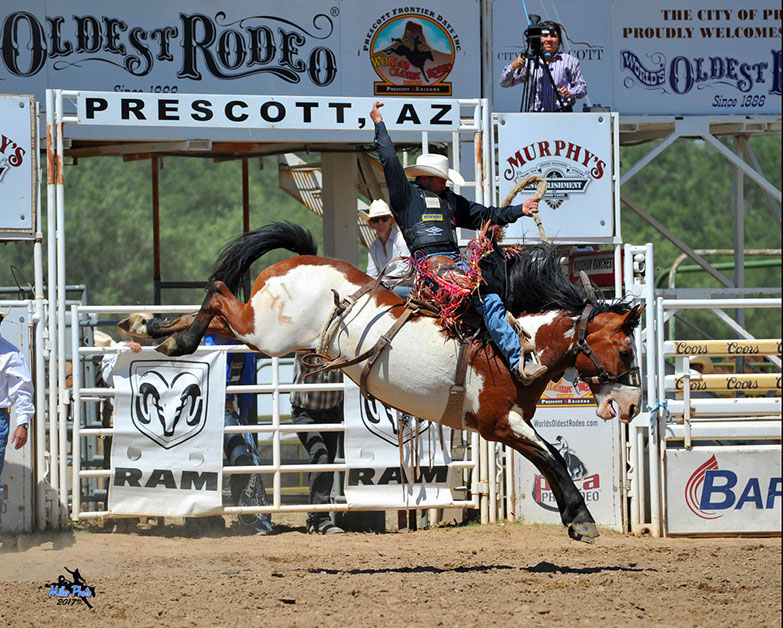 WHAT'S ON THE CALENDAR?
Our Prescott Event Calendar is full of festivals, workshops, art fairs, concerts and classes. Browse or add your event.
A TASTE OF THE SOUTHWEST WINE COUNTRY
Camp Verde, Page Springs, and Cornville are the beating heart of Arizona's wine country. Come taste the emerging hotspot for wineries.