Add Your Restaurant to Prescott.com
Thanks for your interest in Prescott.com's new Restaurant Guide!
By listing your restaurant with us, you'll get hundreds of potential customers to view your menu on your website each month.
Our restaurant page ranks on the first page of Google for the search term "Prescott restaurants" and gets thousands of hungry online visitors each month looking for where to eat in Prescott. We just need to point them in the right direction!
---
For as little as $1/day ($30/mo) promote your restaurant or bar on Prescott.com
*Our Commitment to Local Businesses
This restaurant guide is exclusively for locally owned restaurants. We believe that Prescott's local restaurants offer authentic, inspiring, and creative food options that need only to be shared to be loved. Well, we're here to share the love with the thousands of online visitors finding dining options though Prescott.com each day.
Tell Me More About the Restaurant Guide »
Create your own user feedback survey
Examples:
The Lone Spur Cafe
We offer great cowboy food, great cowboy service, and genuine cowboy charm at our one-of-a-kind brea...kfast, lunch and special dinner café. Come enjoy a nice home-style breakfast with options including our famous french toast special, the delicious chicken fried steak & eggs, the incredible biscuits & gravy, our cowboy benedict smothered in country gravy, and much more!
More
Cuppers Bistro
Cuppers first opened its doors in January 2006, and since then has won many awards for Best Coffe...e and Best Coffee House in the Prescott area. What started out as a little coffeehouse in a small Victorian home in historic Prescott has grown into a major coffeehouse-cafe enjoyed by many.
Cuppers is named for all those who enjoy coming to our house to taste our special coffees and gelato – not to mention our famous food.
More
Prescott Station Grill & Bar
ocated in the heart of town, Prescott Station is family owned-and-operated. We serve a varied menu o...f big, bold flavors influenced by the Southwest. Whether you're looking for a place to kick up your feet after antique shopping, grab a cocktail with friends before heading to a show, or linger over a romantic dinner, Prescott Station is the ideal dining experience for any occasion. Enjoy views of Thumb Butte and downtown Prescott from our scenic patio. Experience the energy of our exhibition kitchen from a cozy booth indoors, or lounge in our vibrant bar area. On Sundays, we expand our menu to offer an amazing brunch selection.
More
---
CAMPING & RV GUIDE: WAKE UP TO FRESH AIR & GORGEOUS VIEWS
For those who love the great outdoors, Prescott has so much to offer. Camping is just the start of a wonderland of adventure waiting for you.
EXPLORE DOWNTOWN PRESCOTT
Historic Downtown Prescott is always bustling art, entertainment and things to do. From picnics to art classes, there's something for everyone.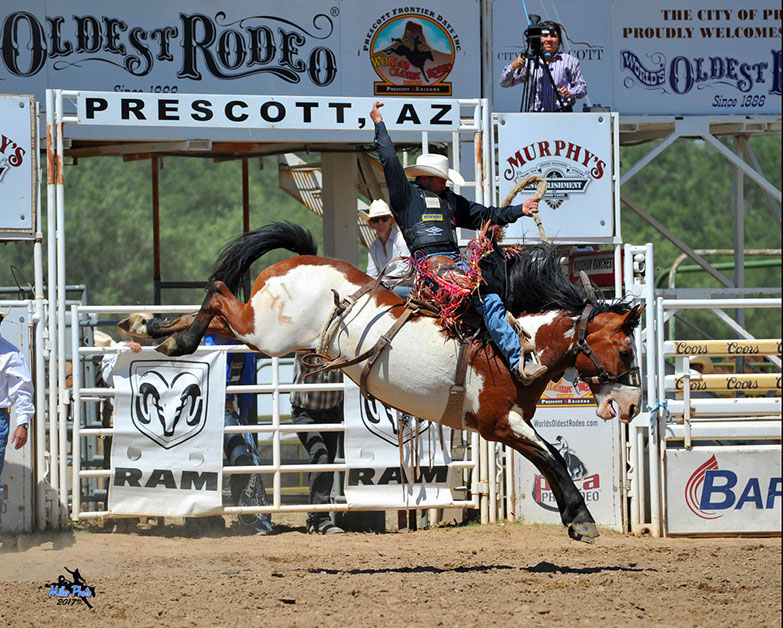 WHAT'S ON THE CALENDAR?
Our Prescott Event Calendar is full of festivals, workshops, art fairs, concerts and classes. Browse or add your event.
A TASTE OF THE SOUTHWEST WINE COUNTRY
Camp Verde, Page Springs, and Cornville are the beating heart of Arizona's wine country. Come taste the emerging hotspot for wineries.