Realtors
With all the different online home search websites, it's difficult to know if you're looking at a Prescott home that's right for you - and if it's priced fairly. Nothing beats good, knowledgable, local Prescott, AZ realtors who are on your side. If you're thinking about relocating from another city or state, seriously consider hiring a local Prescott realtor to help you find your new home. Prescott realtors will search for homes in neighborhoods that suite you best. Prescott is a town with diverse age groups and interests; it'll be nice to know which neighborhoods are "happening", "quiet" or "strong in community." In addition, real estate prices are on the rise again. Although Prescott didn't quite take the hit that many other cities did over the last decade - the demand for housing in Prescott remains competitive. Make sure you're buying the right house and the right price with the help of one of the many trustworthy Prescott, AZ realtors.
---
National Realty Of Prescott
Tina Seeley and Shirley Masser are the PrescottAZ4U.com Team at National Realty of Prescott: your on...e-stop source for Prescott, Prescott Valley, Chino Valley and surrounding area homes and condos for sale.
More

1024 Willow Creek Rd
Prescott, AZ 86301
928-710-8048
CAMPING & RV GUIDE: WAKE UP TO FRESH AIR & GORGEOUS VIEWS
For those who love the great outdoors, Prescott has so much to offer. Camping is just the start of a wonderland of adventure waiting for you.
EXPLORE DOWNTOWN PRESCOTT
Historic Downtown Prescott is always bustling art, entertainment and things to do. From picnics to art classes, there's something for everyone.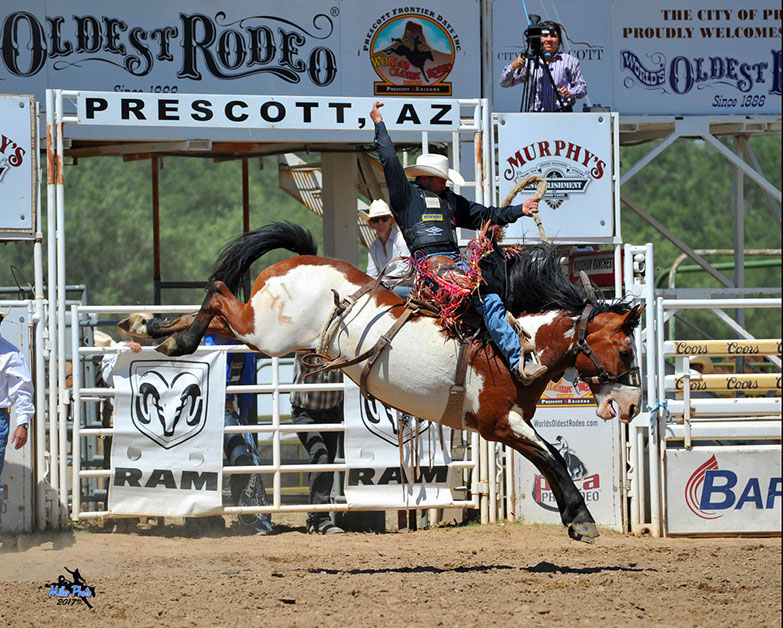 WHAT'S ON THE CALENDAR?
Our Prescott Event Calendar is full of festivals, workshops, art fairs, concerts and classes. Browse or add your event.
A TASTE OF THE SOUTHWEST WINE COUNTRY
Camp Verde, Page Springs, and Cornville are the beating heart of Arizona's wine country. Come taste the emerging hotspot for wineries.