Prescott National Forest
Photo Credit: lazarowhike.blogspot.com
Consisting of 1.25 million acres to explore, Prescott National Forest has it all. There are areas to hike, bike, rock climb, camp, horseback ride, and all sorts of water sports. This is due to the fact that Prescott National Forest encompasses not just lakes and mountains, but a variety of elevations as well. The lowest elevation consists of vegetation most commonly associated with the Sonoran Desert. As you get higher this desert land scape turns into pinion pine and juniper trees. At the highest elevation you will encounter Ponderosa Pines. The Prescott National Forest borders many other Arizona forests including the Kaibab, Coconino, and the Tonto. The city of Prescott sits in the middle of the Prescott National Forest. On the west side of the city the mountain ranges include Juniper, Santa Maria, Sierra Prieta, and the Bradshaw Mountains. On the east side there are the Black Hills, Mingus Mountain, Black Mesa and the headwaters of the Verde River. This national forest has a rich history just like the town that it surrounds. Stories are still told about how Sam Miller was panning for gold when he was attacked by a cougar at Lynx Creek, and how General Crook's flag flew high at Palace Station. Now days the park is primarily known for the many educational and learning programs they have in place. They have recreational activities and encourage youth to learn in the great outdoors. For more information of kids programs check out the Prescott National Forest online where their moto is "Life is for Learning".
VISITOR INFORMATION FOR PRESCOTT NATIONAL FOREST
Prescott National Forest Passes:
Annual: $40
Second Family Member Annual Prescott National Forest Pass Sticker $10 (valid with any annual/four-month pass)
Four-Month: $20
Day Passes: $5
Interagency Annual Passes $80
Interagency Senior ($10) and Access (FREE) Passes: permanent disability or are over the age of 62
Every Kid in a Park: Free Passes for 4th Graders & Their Guests

*Purchase passes over the phone with a credit card or they can be purchased at a Ranger Office. For more detailed information on passes check out Prescott National Forest's website*

*Don't forget to check out Prescott National Forest's alerts and notifications when planning a trip!*
---
CAMPING & RV GUIDE: WAKE UP TO FRESH AIR & GORGEOUS VIEWS
For those who love the great outdoors, Prescott has so much to offer. Camping is just the start of a wonderland of adventure waiting for you.
EXPLORE DOWNTOWN PRESCOTT
Historic Downtown Prescott is always bustling art, entertainment and things to do. From picnics to art classes, there's something for everyone.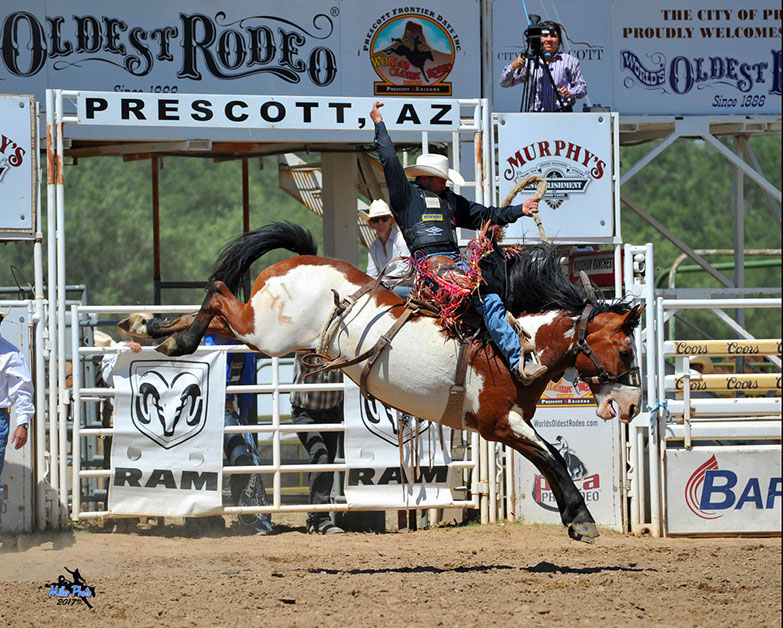 WHAT'S ON THE CALENDAR?
Our Prescott Event Calendar is full of festivals, workshops, art fairs, concerts and classes. Browse or add your event.
A TASTE OF THE SOUTHWEST WINE COUNTRY
Camp Verde, Page Springs, and Cornville are the beating heart of Arizona's wine country. Come taste the emerging hotspot for wineries.