Prescott Homes for Sale
Find Prescott homes for sale on Prescott.com! Here, you'll find published listings as well as homes that are potentially for sale. As a home owner (or realtor on behalf of the home owner), this is a great place to advertise your already listed Prescott home for sale - or, even if you're just thinking about selling your home and want to know if there is anyone interested in purchasing it for the right price, this is the place! If you are someone looking at Prescott homes for sale and just want to get a good idea of what's out there and if there are any secret gems not published (or a house you missed) on one of the many major online real estate websites, take a gander! There are so many beautiful Prescott homes, it's difficult to sort through them all! There's a reason why USA Today and other news sources keep placing Prescott, AZ as one of the Top 20 Places to Retire. Come see for yourself!
---
Post Your Home for Sale on Prescott.com
Do you have a home for sale? Whether you are a realtor or would like to sell your home By Owner - yo...u can post your home for sale here on Prescott.com! Contact us for details and pricing.
More

120 South Cortez Street
Prescott, AZ 86303

CAMPING & RV GUIDE: WAKE UP TO FRESH AIR & GORGEOUS VIEWS
For those who love the great outdoors, Prescott has so much to offer. Camping is just the start of a wonderland of adventure waiting for you.
EXPLORE DOWNTOWN PRESCOTT
Historic Downtown Prescott is always bustling art, entertainment and things to do. From picnics to art classes, there's something for everyone.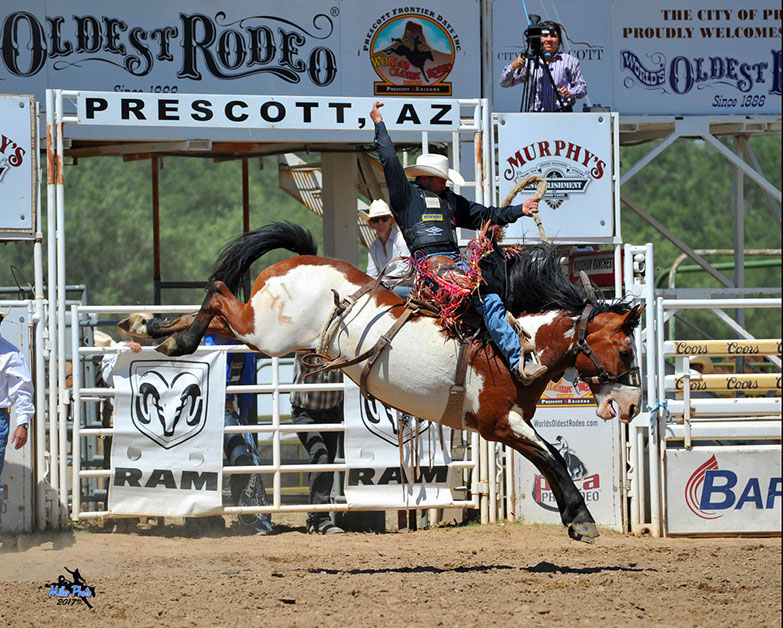 WHAT'S ON THE CALENDAR?
Our Prescott Event Calendar is full of festivals, workshops, art fairs, concerts and classes. Browse or add your event.
A TASTE OF THE SOUTHWEST WINE COUNTRY
Camp Verde, Page Springs, and Cornville are the beating heart of Arizona's wine country. Come taste the emerging hotspot for wineries.