Family-Friendly Hotels
When you arrive at a Prescott hotel with children, the staff know you're going to be looking for things to keep them busy and they're usually quite helpful. Some accommodations are located near trailheads and offer easy access hiking or biking. Most hotels also supply their guests with free internet; many of the bigger hotels in Prescott have pools where you can attempt to tire out the children if that long hike or day on the lake didn't do the trick. Getting kids to tire out before you do isn't easy; parents always end up exhausted in a deck chair, but it's good fun to try!
If you base your stay out of Downtown Prescott, you are within easy striking distance of festivals and activities as well as nearly every type of dining option. Family-friendly hotels also often offer free breakfast, which hopefully makes getting the whole family ready in the morning a little bit easier.
---
CAMPING & RV GUIDE: WAKE UP TO FRESH AIR & GORGEOUS VIEWS
For those who love the great outdoors, Prescott has so much to offer. Camping is just the start of a wonderland of adventure waiting for you.
EXPLORE DOWNTOWN PRESCOTT
Historic Downtown Prescott is always bustling art, entertainment and things to do. From picnics to art classes, there's something for everyone.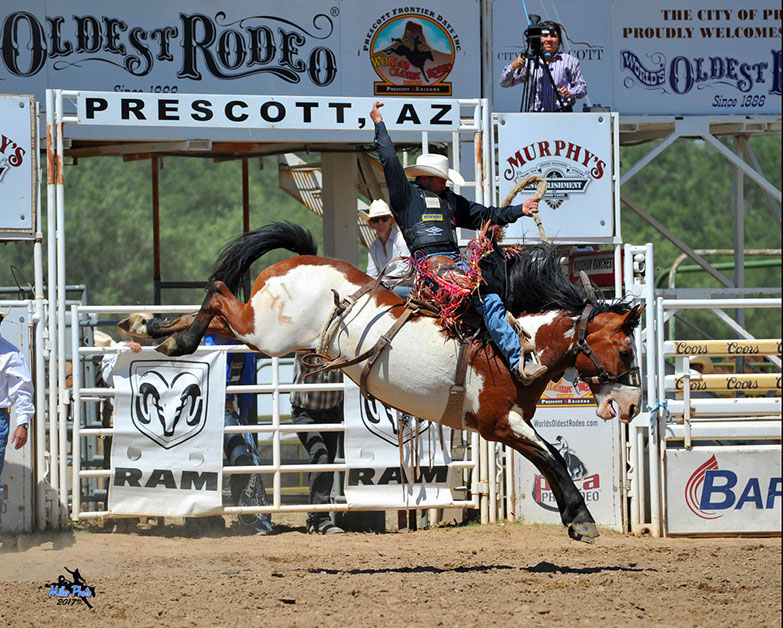 WHAT'S ON THE CALENDAR?
Our Prescott Event Calendar is full of festivals, workshops, art fairs, concerts and classes. Browse or add your event.
A TASTE OF THE SOUTHWEST WINE COUNTRY
Camp Verde, Page Springs, and Cornville are the beating heart of Arizona's wine country. Come taste the emerging hotspot for wineries.