Contact
We love hearing what our visitors have to say and what they're curious about. And we enjoy offering advice, expertise and answers. Our effort to provide great information on this site has the added benefit of providing you with the freshest, most complete and constantly updated listings of hotels, tours and activities in Prescott.
---
CAMPING & RV GUIDE: WAKE UP TO FRESH AIR & GORGEOUS VIEWS
For those who love the great outdoors, Prescott has so much to offer. Camping is just the start of a wonderland of adventure waiting for you.
EXPLORE DOWNTOWN PRESCOTT
Historic Downtown Prescott is always bustling art, entertainment and things to do. From picnics to art classes, there's something for everyone.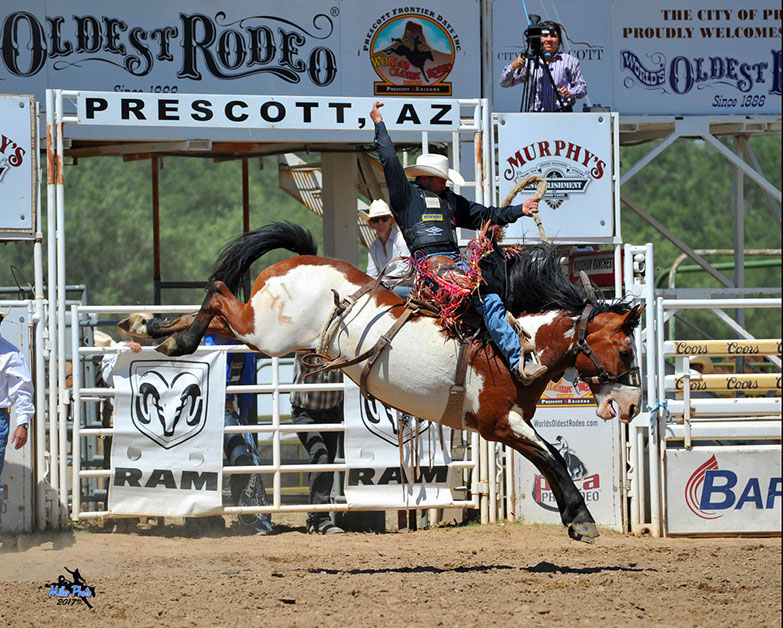 WHAT'S ON THE CALENDAR?
Our Prescott Event Calendar is full of festivals, workshops, art fairs, concerts and classes. Browse or add your event.
A TASTE OF THE SOUTHWEST WINE COUNTRY
Camp Verde, Page Springs, and Cornville are the beating heart of Arizona's wine country. Come taste the emerging hotspot for wineries.