Prescott Camping & RV
Fellow Snowbirds, family campers, adventure dirtbags - Prescott welcomes you! There is an abundance of places to fall asleep under the stars and awake when the sun rises. And what's even better is that you can camp almost year round! There are times of the year when Prescott may get an occasional snowfall, but the climate here is as moderate as it gets, while still actually having mild seasons. There are a couple of things to keep in mind when camping in Prescott: It is incredibly important to pay attention to the fire alerts and restrictions when camping in Prescott - or all of Arizona on that matter. If you have a fire, make sure you put it out completely, which means there is zero chance of it starting back up. This is a MUST.
Prescott National Forest and Prescott Basin have a high percentage of wildland-urban interface, a mixture of undeveloped and developed land. The popularity of the Prescott Basin, has contributed to resource impacts such as accelerated soil erosion, damage or loss of vegetation, displaced wildlife, increased fire risk, and accumulation of trash and human waste, especially in areas of dispersed camping. Please be respectful. Make as little of a foreign footprint as possible and make sure to pick up after yourself. Do NOT leave your trash.
---
Want to add a camp or RV Site? Contact us
CAMPING & RV GUIDE: WAKE UP TO FRESH AIR & GORGEOUS VIEWS
For those who love the great outdoors, Prescott has so much to offer. Camping is just the start of a wonderland of adventure waiting for you.
EXPLORE DOWNTOWN PRESCOTT
Historic Downtown Prescott is always bustling art, entertainment and things to do. From picnics to art classes, there's something for everyone.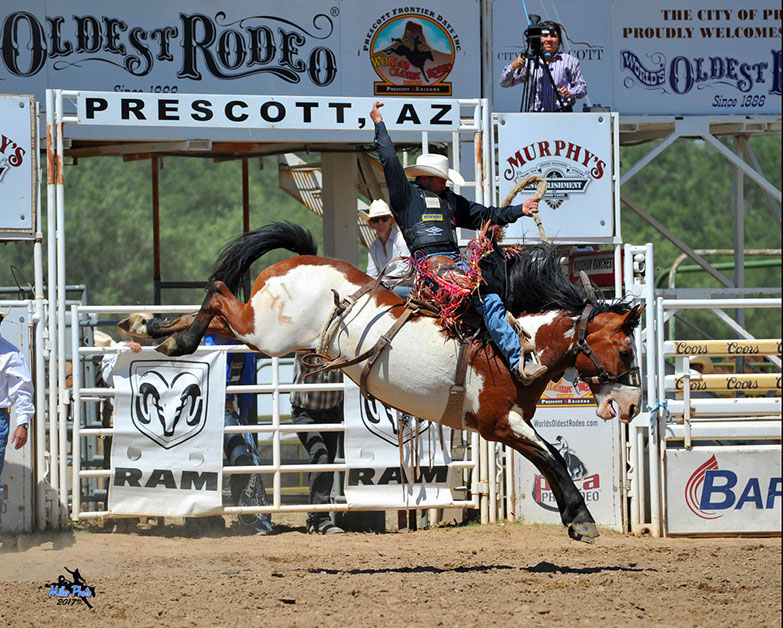 WHAT'S ON THE CALENDAR?
Our Prescott Event Calendar is full of festivals, workshops, art fairs, concerts and classes. Browse or add your event.
A TASTE OF THE SOUTHWEST WINE COUNTRY
Camp Verde, Page Springs, and Cornville are the beating heart of Arizona's wine country. Come taste the emerging hotspot for wineries.