Prescott AZ Weddings & Group Events Services
---
Hassayampa Inn
Set in downtown Prescott, this restored 1927 hotel with hand-painted lobby ceiling and vintage el...evator is a 3-minute walk from Courthouse Square's concerts, festivals and fairs.
Southwest-style rooms and suites featuring antiques have flat-screen TVs with premium cable and free WiFi. Suites add microwaves and minifridges, and some have balconies and Jacuzzi tubs. DVD players are available for a fee.
An art deco dining room serves upscale American cuisine, and there's a lobby bar with a patio. Other amenities include a business center and a gym with free weights, a treadmill and an elliptical machine.
More

122 E Gurley St
Prescott, AZ 86301
(928) 778-9434
CAMPING & RV GUIDE: WAKE UP TO FRESH AIR & GORGEOUS VIEWS
For those who love the great outdoors, Prescott has so much to offer. Camping is just the start of a wonderland of adventure waiting for you.
EXPLORE DOWNTOWN PRESCOTT
Historic Downtown Prescott is always bustling art, entertainment and things to do. From picnics to art classes, there's something for everyone.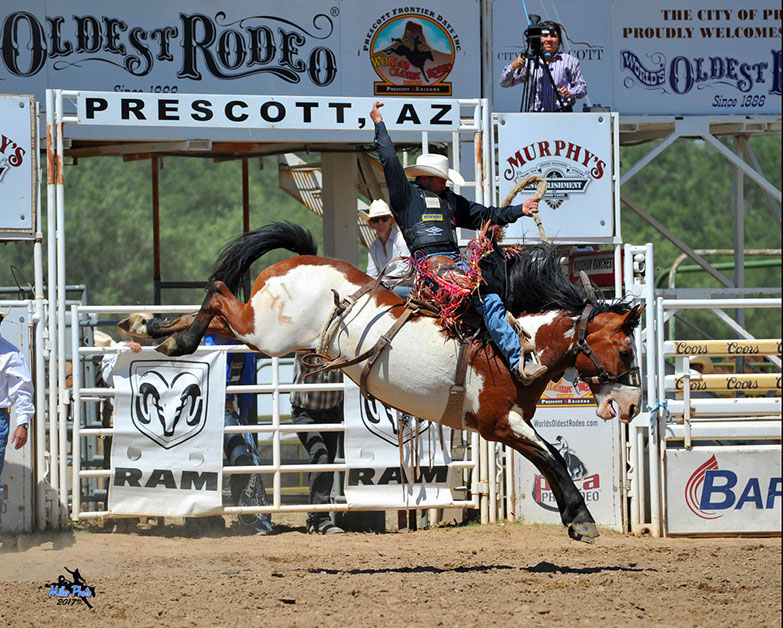 WHAT'S ON THE CALENDAR?
Our Prescott Event Calendar is full of festivals, workshops, art fairs, concerts and classes. Browse or add your event.
A TASTE OF THE SOUTHWEST WINE COUNTRY
Camp Verde, Page Springs, and Cornville are the beating heart of Arizona's wine country. Come taste the emerging hotspot for wineries.