Pet-Friendly Hotels in Prescott AZ
Traveling with your pet? If you travel often with your pet or pets, you know there is a range of "pet-friendliness." Some hotels simply allow you to bring your dog into the room, others treat your pup as family. Prescott hotels are very much used to visitors traveling with their furry friends and often are ready to greet your pup with a treat and a bowl of water. Search through this selection of pet-friendly hotels, motels, cabins and vacation homes. In general, there are size and number of pet restrictions; so if you have large dogs or more than two, consider staying at a cabin or a vacation rental. Take a look at these pet-friendly hotels in Prescott, AZ and see if any of them get your pup's two paws up.
CAMPING & RV GUIDE: WAKE UP TO FRESH AIR & GORGEOUS VIEWS
For those who love the great outdoors, Prescott has so much to offer. Camping is just the start of a wonderland of adventure waiting for you.
EXPLORE DOWNTOWN PRESCOTT
Historic Downtown Prescott is always bustling art, entertainment and things to do. From picnics to art classes, there's something for everyone.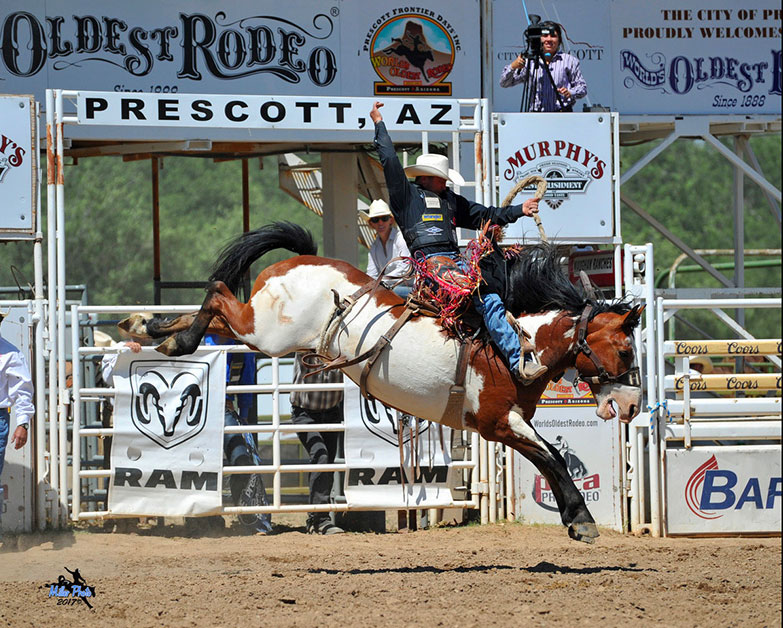 WHAT'S ON THE CALENDAR?
Our Prescott Event Calendar is full of festivals, workshops, art fairs, concerts and classes. Browse or add your event.
A TASTE OF THE SOUTHWEST WINE COUNTRY
Camp Verde, Page Springs, and Cornville are the beating heart of Arizona's wine country. Come taste the emerging hotspot for wineries.